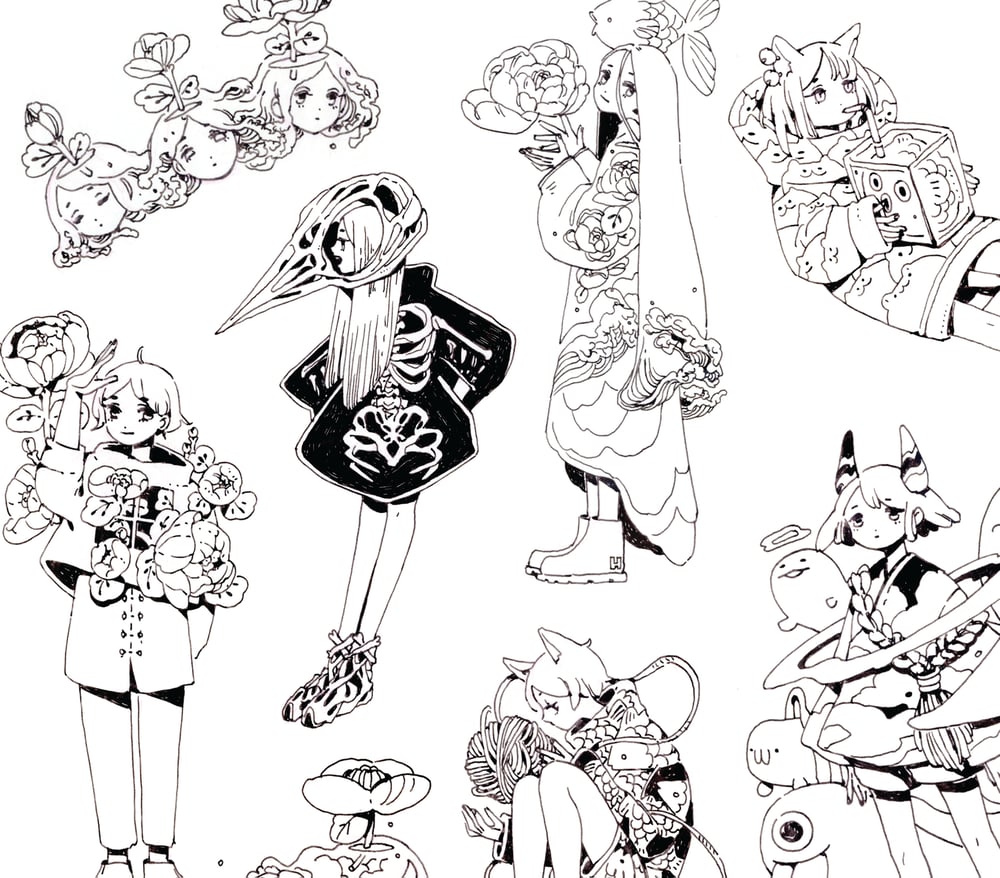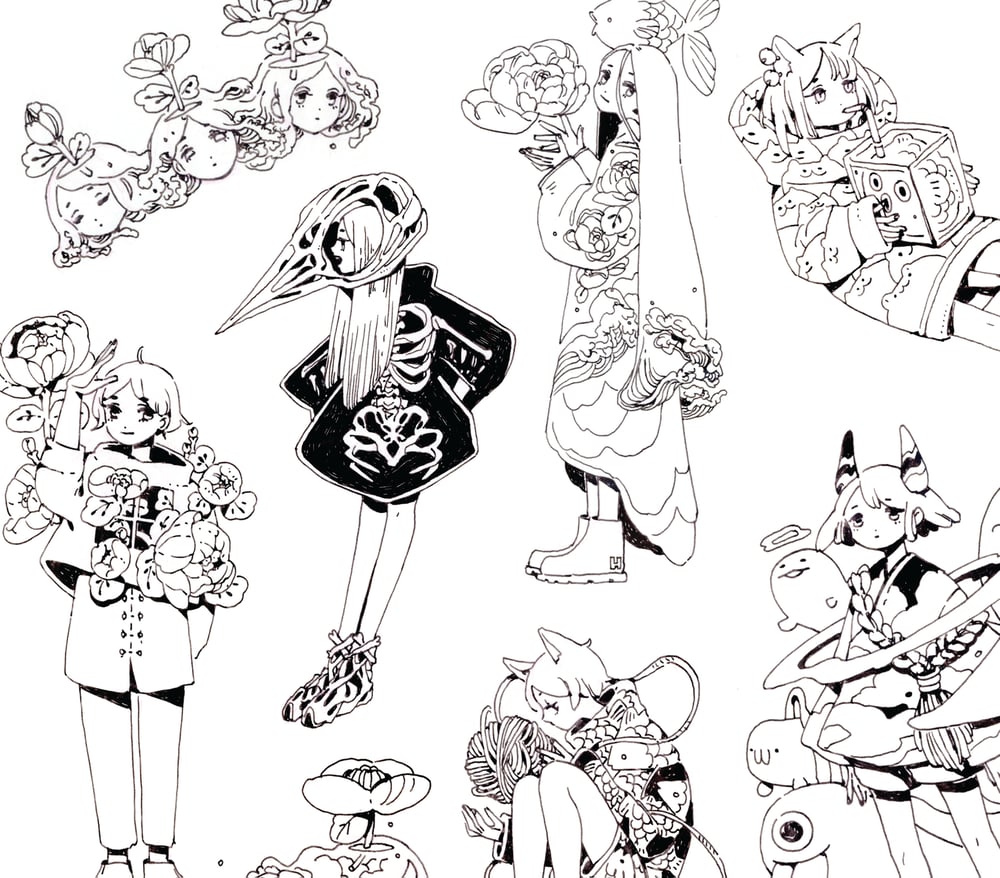 Tattoo Image Usage Fee
$50.00
Fee is for usage of any preexisting artwork I have posted for a tattoo design.
If you would like a higher resolution picture, please send a link to the image you want + your order number through CONTACT and I can provide a scan.
Commissions for tattoo designs are closed.
(The tattoo artist can feel free to change aspects of the image to better fit the tattoo.)
(Any picture labeled as a commission cannot be used.)
(Usage is not exclusive. Someone else may request the same piece.)
(Price is for image usage, not for the tattoo itself.)
Price in USD